Current Affair and Siasi Debate
Pakistani Politics videos, current affairs, Halat-e-hazra, Videos.
Political, Entertainment and Other ebooks.

Discussions:

59

Messages:

241

فواد – ڈيجيٹل آؤٹ ريچ ٹيم – يو ايس اسٹيٹ ڈيپارٹمينٹ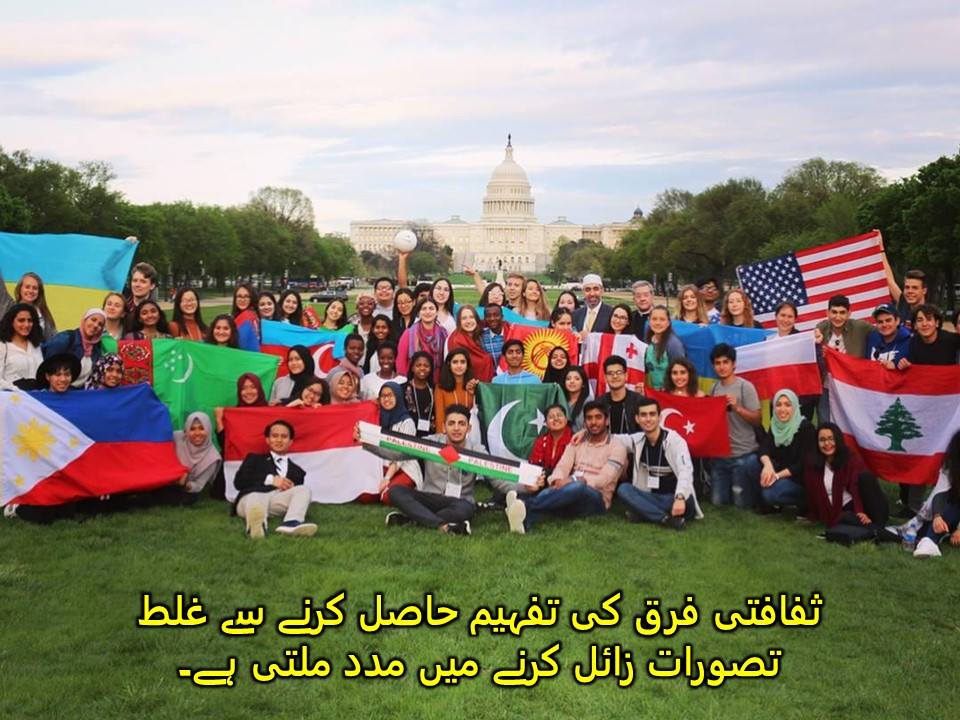 "میں نے ہمیشہ یہ یقین رکھا ہے کہ نوجوان نسل عالمی یکجہتی پیدا کرنے کی صلاحیت رکھتی ہے۔ بطور تبادلہ طالب علم بنیادی ذمہ داریوں میں سے ایک یہ ہے کہ آپ اپنی ملکی ثقافت کی نمائندگی کریں اور بین الثقافتی تفہیم کی ترویج کریں۔ "ایمان علی، امریکہ دفتر خارجہ کے زیر اہتمام کلچرل ایکسچینج پروگرام مستفید ہونے والے ایک طالب علم


Reflections on Better Understanding for a Better World - YES Programs


فواد – ڈيجيٹل آؤٹ ريچ ٹيم – يو ايس اسٹيٹ ڈيپارٹمينٹ

digitaloutreach@state.gov
www.state.gov
DOTUSStateDept (@USDOSDOT_Urdu) |...
​